Idromeccanica Ramtec was founded in 2001 by a team that boasts over 40 years of experience in the field of excavation and demolition equipment.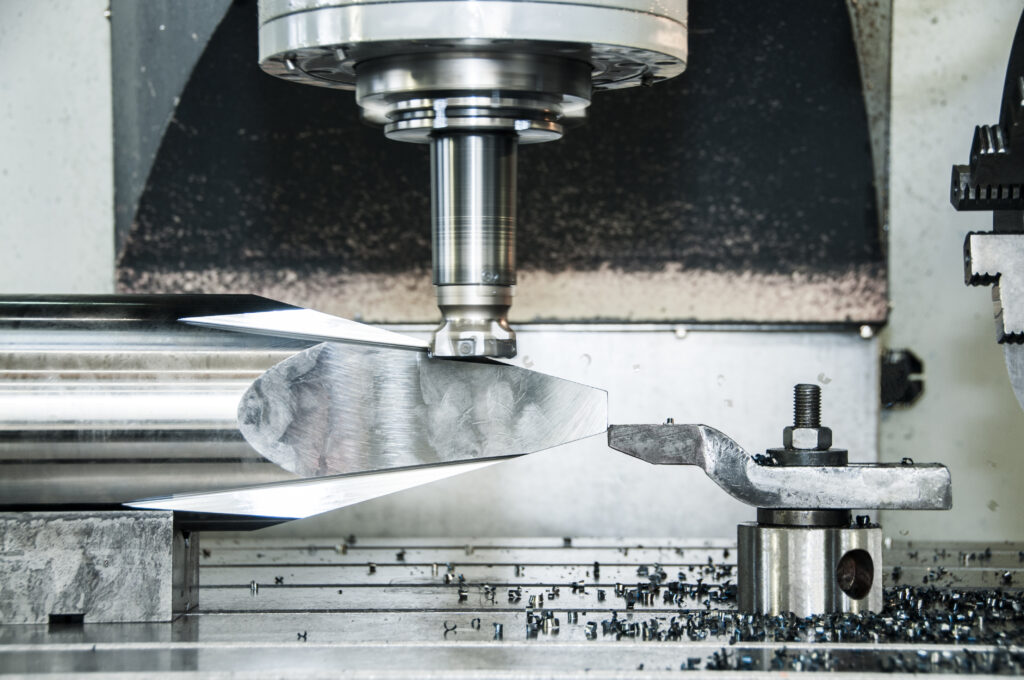 The company manufactures and sells hydraulic breakers, vibratory plate compactors, pile drivers, hydraulic shears, demolition grabs, hydraulic crushers, multifunction crushers and hydraulic magnets to demolish and handle all types of material.
Spare parts for Hydraulic Breakers
Idromeccanica Ramtec manufactures over 6000 non-genuine compatible spare parts which are perfectly interchangeable with the main brands of breakers. This allows to repair and regenerate used hammers at a low cost making them fully efficient meaning savings and sustainability.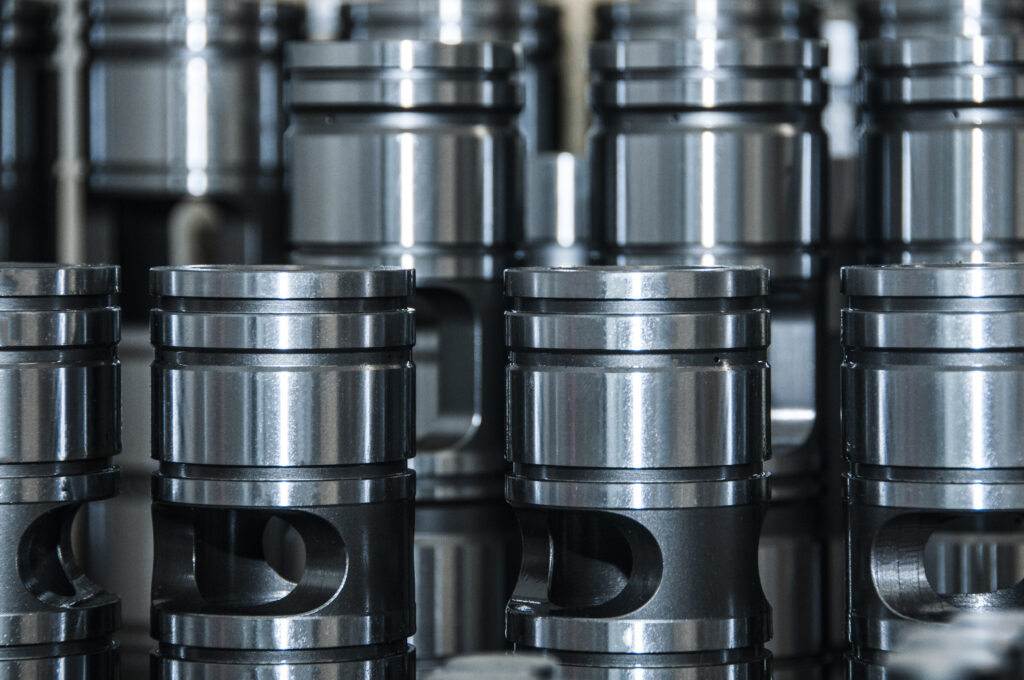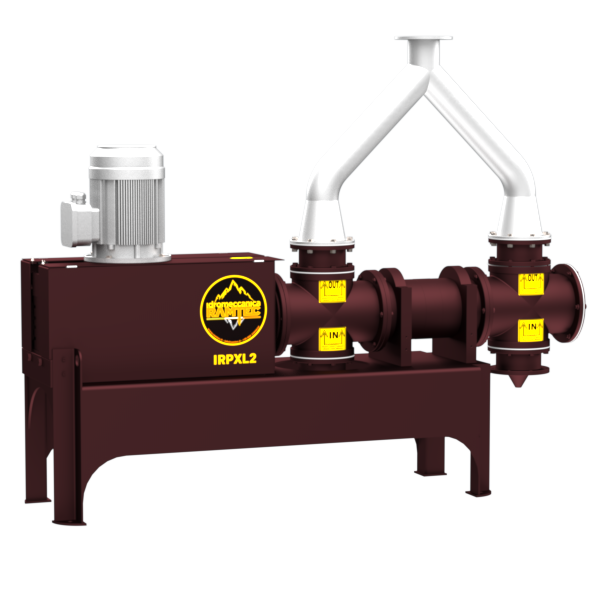 Moreover, in the last few years, the company also developed a range of piston pumps. These machines are able to move, muddy and grainy material having a humidity of minimum 60% in a short amount of time and to long distances.
Our corporate strategy is based on high quality standards, production and energy efficiency and sustainability.
In the premises of Molfetta (Bari), our team directly takes care of the design, production, quality control, administration, logistics, sales and customer service both before and after the sale.
Our specialized technicians, employed in the technical department and workshop, are constantly involved in making the process of production more efficient in order to continuously improve products and services while keeping competitive prices.
To support production and its management the company has equipped the workshop with the latest software and newest CNC machines. The same are constantly updated ensuring accuracy, high quality and reducing production time.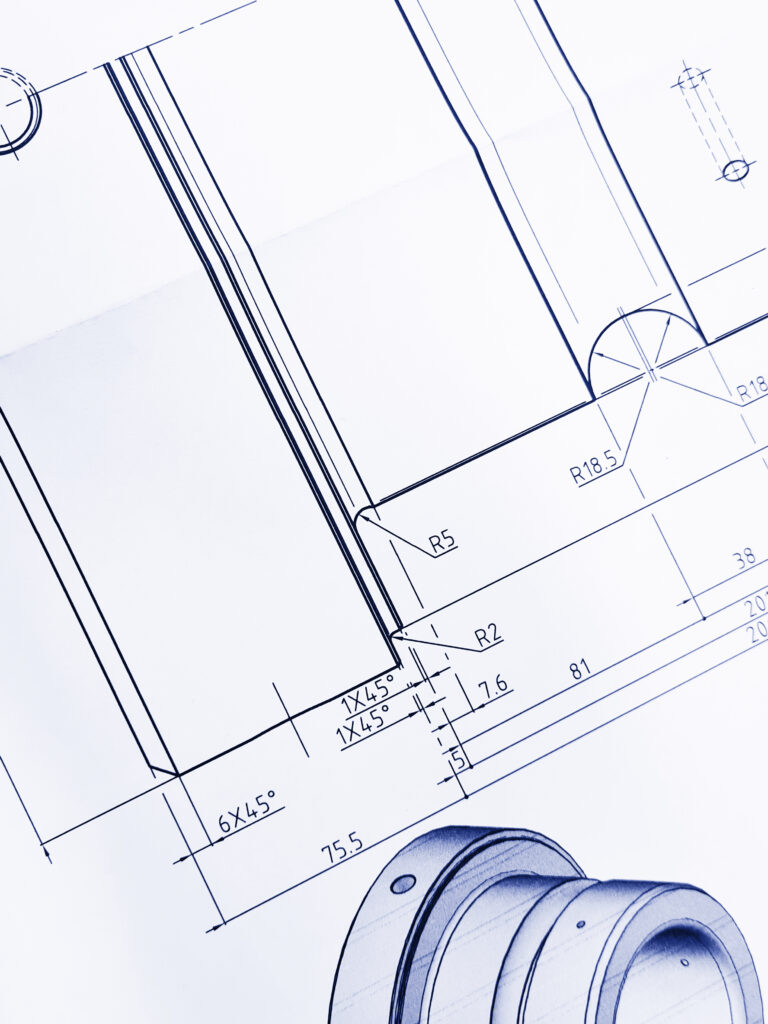 Idromeccanica Ramtec is certified according to ISO 9001 standards and exports 70% of its production, which is completely MADE IN ITALY, around the world keeping a constant eye on customers and products, ensuring reliability, long life and high performance of its attachments.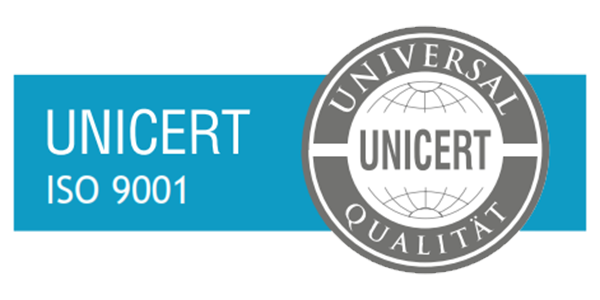 Our mission is to be a reliable benchmark for our partners by building successful and long-lasting relationships.